When you first sign up for Twitter, you are able to use your email accounts as a way of finding people on Twitter who you already know. This is a fantastic service because it allows you to local friends and family you probably would have a difficult time finding otherwise unless they told you what their Twitter name is. Initially, the process of gaining followers is easy. You simply need to allow Twitter to search through your email addresses at each of your accounts. Then, choose those you wish to follow and off you go.

On the other hand, you also have the ability to follow just about anyone else on Twitter. To do so, all you need to do is to click the "follow" button that is located on their page. Here is how you can do this easily.
Log into your Twitter account. Click on the link at the top right of your screen that says "follow people."


Provide Twitter with the screen name/email address of each of the email accounts that you would like to search through. You will need to provide your password but this information is not saved by Twitter and is protected fully.


A list pulls up that gives you the names of all those who have Twitter accounts. Check the boxes of those you wish to follow.


Now, check out who those people are following. Is a business associate following someone interesting? Once you are following them, you can visit their Twitter page and see who they are chatting with. Click on any of the names with the "@" symbol in front of them. If the person looks interesting and you wish to follow them, simply click the "follow" button under their picture of their Twitter page.


Build up those who you are following in this way. You can follow anyone you wish to follow, as long as their Tweets are not protected. If they are, you can send a message requesting to be allowed to view their messages.
You can also use the search function on Twitter, located at the bottom of the screen through a link, to find people you may know. It only takes a few minutes to get your group going. Remember; though, the more people you follow on Twitter, the harder it can be to keep in personal touch with them all. Still, for most, having many followers is fun!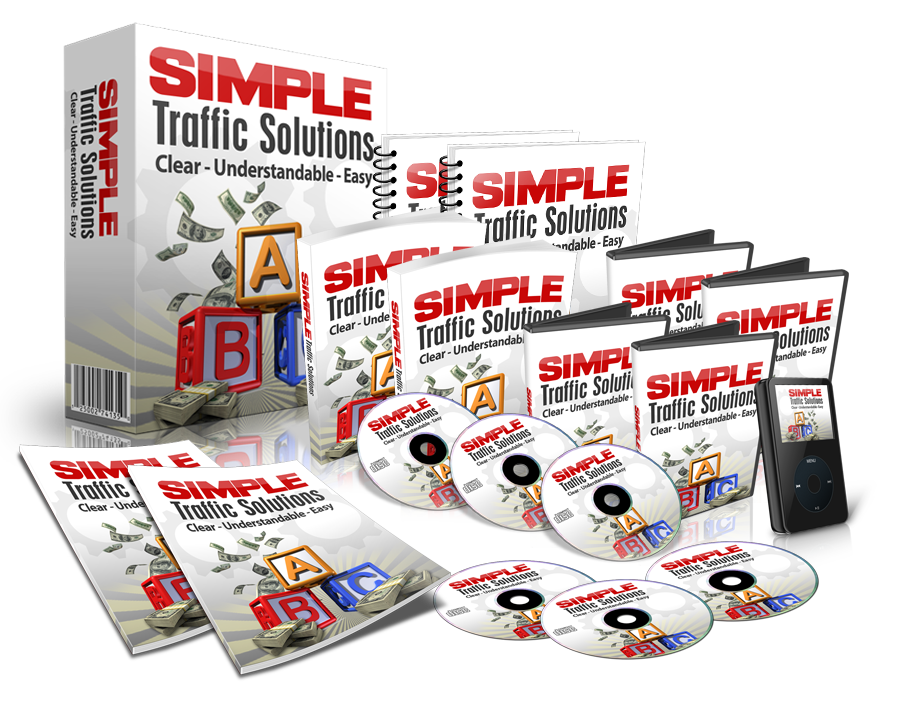 Other Blogs That May Interest You
Subscribe to Our Newsletter to Receive Information About Updates, Improvements and Developments That Will Maximize Your Earning Potential.
Twitter has hit the headlines more and more in recent times, and revealing just a few of the stories that have been published should give you an idea of just how important this site can be to you. [...]

Category:

Internet Marketing