As a person who has a Twitter account, you may be noticing the numbers on the right-hand side and wondering what you can do to grow the number of people who are seeing your Tweets. In order for you to grow the number of people you have following you, you will need to play an active role in Twitter. You should be concentrating on being a good friend and Internet buddy first and foremost. If your goal is to populate the web with spam, think again. As many new followers you get a day will be the number, you lose as well.

Tips For Growing Your Numbers

The following are a few ways that you can grow the number of people who are following you on Twitter.

1. Communicate often. Like any other type of social media, the only way to be successful at it is to actually use it often. People remember names and faces only when they see them enough. If you want people to be able to find you are Twitter, you have to use the service often.

2. Re-Tweet. Another way to grow the number of people who are following you on Twitter is to actually ReTweet. RT, as it is commonly found on Twitter, is an easy way to communicate with others. For example, perhaps an Internet marketer is using the service to promote a live seminar. Perhaps there is a contest on a blog. Your RT of their message will help you to gain respect with them, which aids in growing your business.

3. Interact with others. Respond to others when they are talking. Interact with them by leaving a message about their update. For example, perhaps someone posts that they are having a bad day. You interact with them. This gets them to interact with you, allowing their followers to notice you.

It goes without saying that one of the worst things you can do for your Twitter following is to spam them. There is no doubt that you can talk to them about anything you want on Twitter, but if you want people to continue to follow you, you do need to avoid spam. People do not want to see five links to your website every hour. Rather, they want to get to know you and what you have to offer to them. With Twitter, the key to growing your website is to have a strong relationship with those you meet.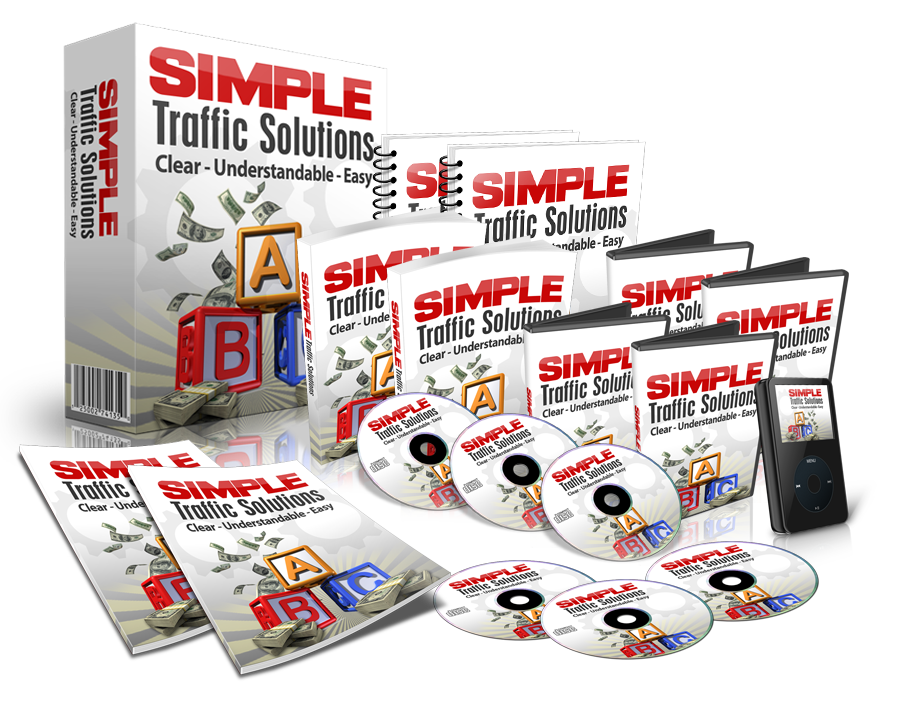 Other Blogs That May Interest You
Subscribe to Our Newsletter to Receive Information About Updates, Improvements and Developments That Will Maximize Your Earning Potential.
Twitter has hit the headlines more and more in recent times, and revealing just a few of the stories that have been published should give you an idea of just how important this site can be to you. [...]

Category:

Internet Marketing