One of the options on Twitter is to protect your messages. As you will see when you first sign up for an account, this option is a simple click of the mouse to set up. But, do you want to protect your messages or should you? In most cases, this is a question that is dependent on how you will use Twitter and how much information you plan to position yourself in front of. For most people, at the time of sign up at Twitter, do not necessarily protect messages right off the bat. Rather, give yourself time to build up a following and then make the decision after you see just how you will use the service.

What Does Protecting Do?

When you protect your Tweets, as these 140 character messages are referred to, you simply limit who can view what you are writing. For example, those who follow you on Twitter are able to see what you are up to. They can see if what you are saying. They can see your replies to others, too. This is beneficial because it allows people to find you and talk with you. For example, suppose you are making a statement about a local news story. This is seen by others and they can let you know of similar stories near them. Soon, everyone is able to communicate easily about the topic at hand.

Why protect? There are some times when you may wish to block your Tweets from being read by other people. Here are some examples.
You are a private person and just want to talk to those you know on Twitter. You are not interested in other people finding you that you may share an interest in.


You want your Tweets to only be visible to a specific group of people, perhaps a group of people who you work with.


You are having trouble with people who you do not know, or wish to not know to spam you.
You may have your own reasons for not Tweeting your messages out to the world. It is your right to do so. If you would like to meet new people and to share the information that you have with a larger group, you may want to think twice about protecting your Tweets. It may limit those who can follow you and those that could become your next customer or friend.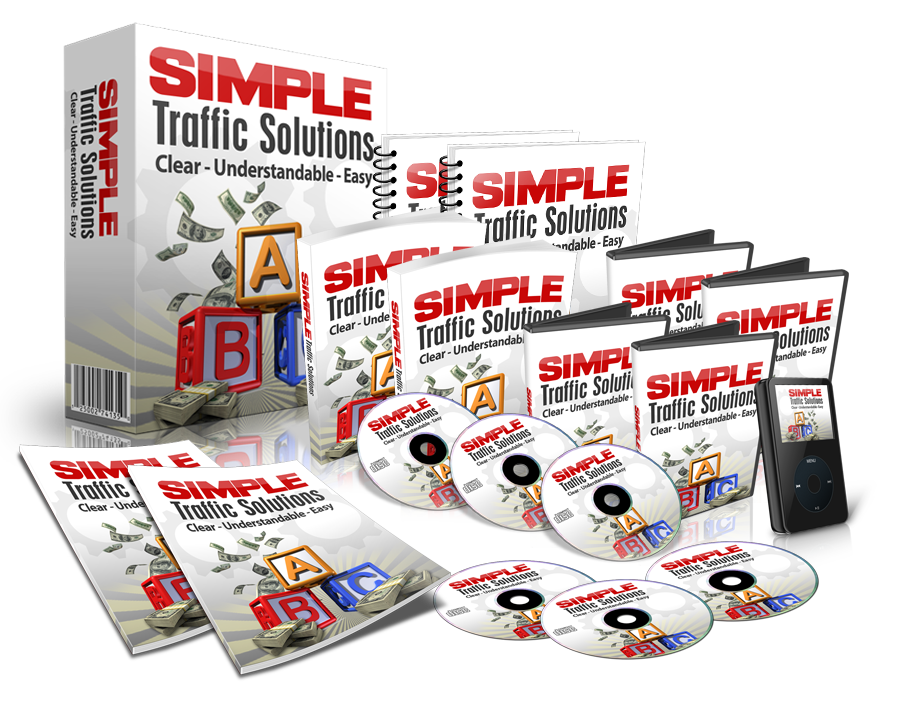 Other Blogs That May Interest You
Subscribe to Our Newsletter to Receive Information About Updates, Improvements and Developments That Will Maximize Your Earning Potential.
Twitter has hit the headlines more and more in recent times, and revealing just a few of the stories that have been published should give you an idea of just how important this site can be to you. [...]

Category:

Internet Marketing