Every Twitter user who wants to become a fixture on the website, or that wants to have a strong following, needs to ensure they are adding something useful to the mix. There are many ways to accomplish this goal. In particular, you want to become someone that people see as full of ideas, inspiration, insight or just a good friend. You want to be the person who you would most likely follow. When you become active and interact in a positive way, your followers on Twitter will become stronger and you will see a positive reaction in your goals.

Twitter is an excellent service. It provides individuals with countless bits of information, news stories, feedback or just plain unique information. One of the worst things you can do is to simply be a "yes man" adding nothing of benefit to the conversation. Here are some tips to ensure that you are adding value to the conversations you are becoming part of at Twitter.

1. Jump into a conversation that you see playing out and offer your insight on the topic, perhaps based on your experiences. What is nice about Twitter is that anyone can interact with others they are following. Therefore, if you see someone struggling with an area that you have experience in, let them know your outcome.

2. Offer an opposing viewpoint. There are many people who will post their opinions or political viewpoints on Twitter. Most people know that if they post something that is controversial they are going to get a response and sometimes that is what they are after. Posting an opposing viewpoint is absolutely appropriate to do, but do so with respect. Never insult or degrade the other person.

3. Give your readers something to read and learn. For example, if you are helping to promote organic products through your website, you may learn of a new product that could be helpful in the home. Post a link to a post and let others know about it. Giving readers something meaty, packed with information, is going to be helpful to them.

Those who are able to add value to Twitter can use it to accomplish just about any of the goals they have. Big or small, there are many ways that you can communicate in this manner on this social media website. You do not have to always offer stellar tips and tricks, but you should add something with those Tweets.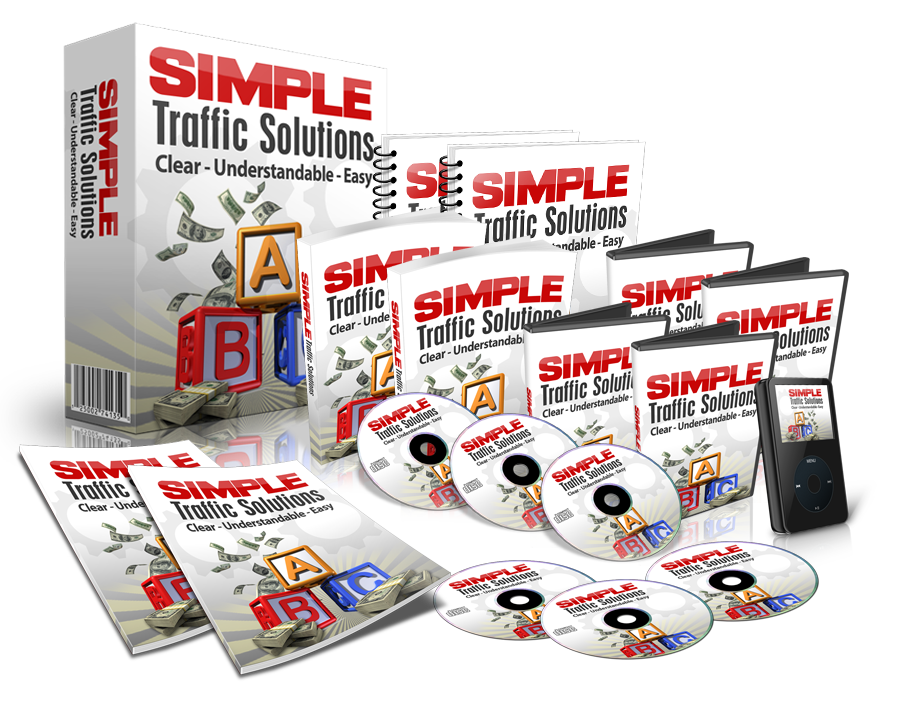 Other Blogs That May Interest You
Subscribe to Our Newsletter to Receive Information About Updates, Improvements and Developments That Will Maximize Your Earning Potential.
Twitter has hit the headlines more and more in recent times, and revealing just a few of the stories that have been published should give you an idea of just how important this site can be to you. [...]

Category:

Internet Marketing